Week 2..
The Learning Centre Students have been busy again this week getting back into the swing of things. Next week we're looking forward to introducing a number of lessons including our Options program which we have not been able to run since lockdown due to bubble restrictions. I'm delighted we are able to now offer more enrichment opportunities and I look forward to sharing pictures over the coming weeks 
And now over to our amazing students!
Our Entitlement-Base students have been making the most of the weather and judging from these photographs, clearly enjoyed their trip to Tandle Hills with Mr Taylor.
Once again Mr Blackman's group have done a fantastic job moving a whole tonne of top soil from one end of the LC to an area within the E-Base garden which had been unsafe. Using wheelbarrows to transport the soil and spades to fill the barrows, they completed the task in under 2 hrs. Brilliant effort from the whole group!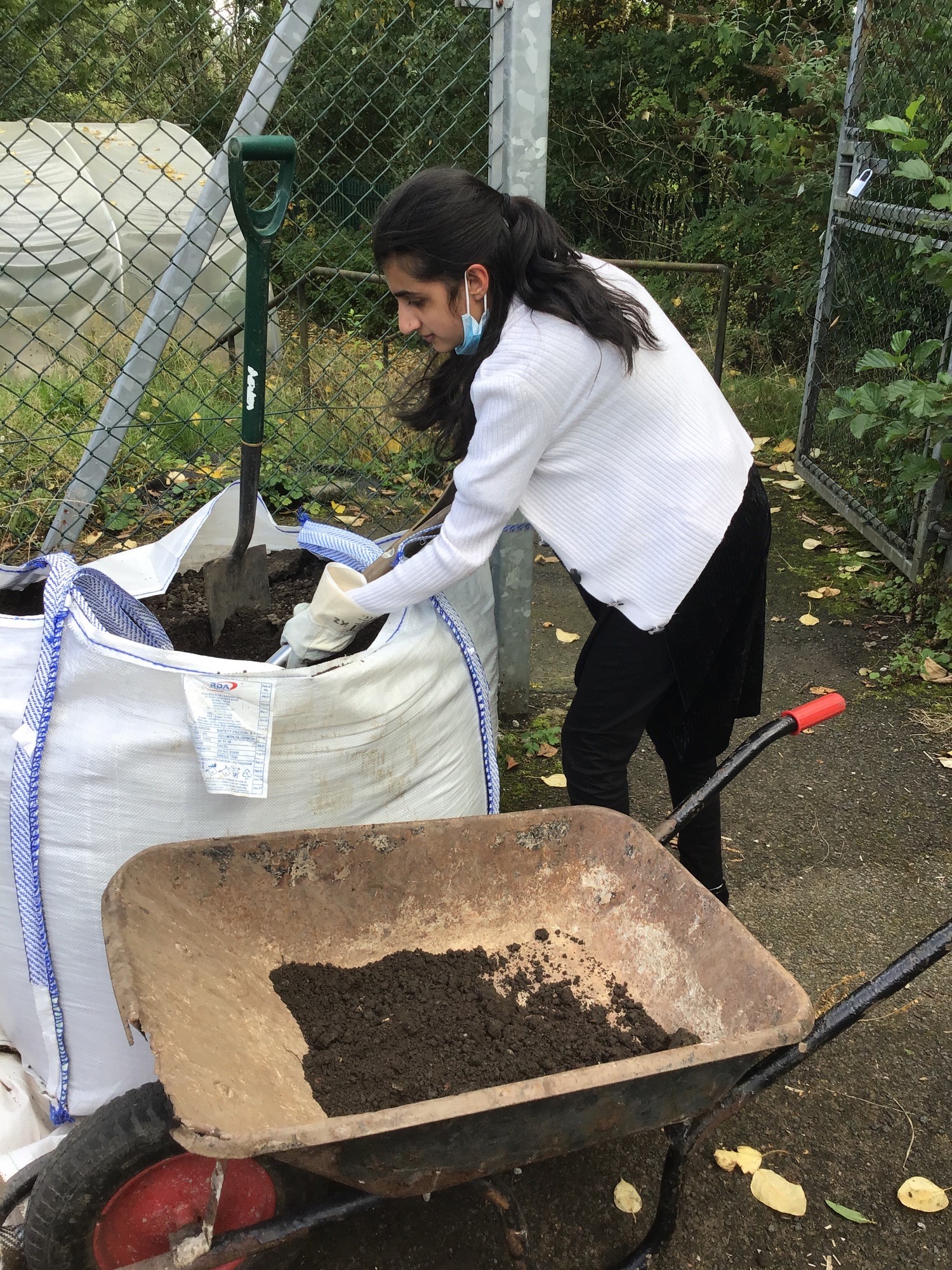 A huge thank you from all the E-Base staff and students who are looking forward to being able to use the whole of their garden.
Here's a couple of reports which we couldn't fit into last week's blog…
The 8th of September was International Literacy Day and the Nurture group focused on their wellbeing. They enjoyed being amongst nature whilst listening to an Audio book on Epic outside under the trees at the Learning Centre. They listened to a book titled 'Skydiving dogs' which is a nonfiction book about a dog being taught to skydive to help the armed forces in the Second World War. The students found the story fascinating and enjoyed learning outside.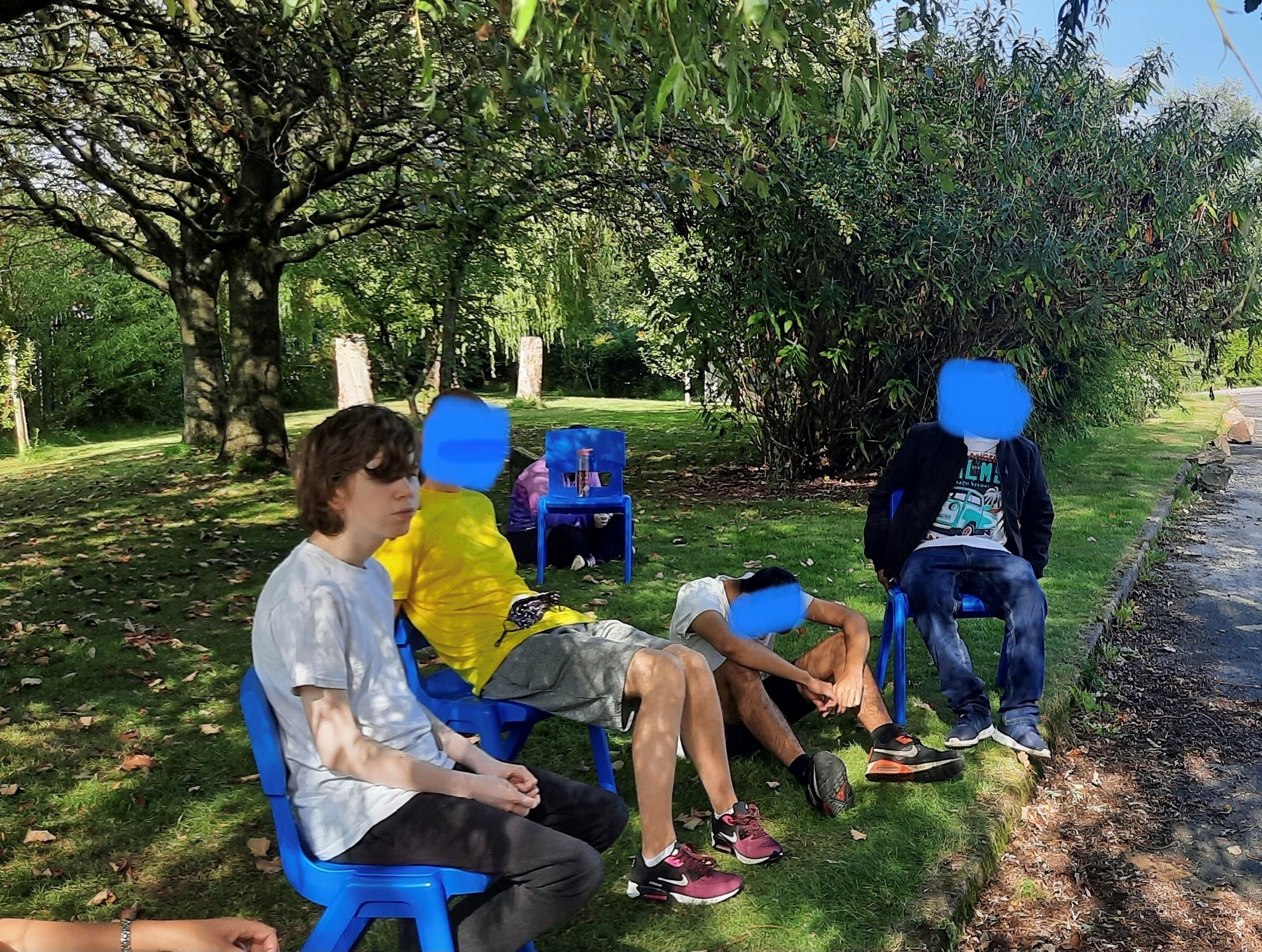 One of the great joys of my job is when I'm able to join students during their lessons and activities and last week I couldn't resist joining our IB students, here are just a few snaps…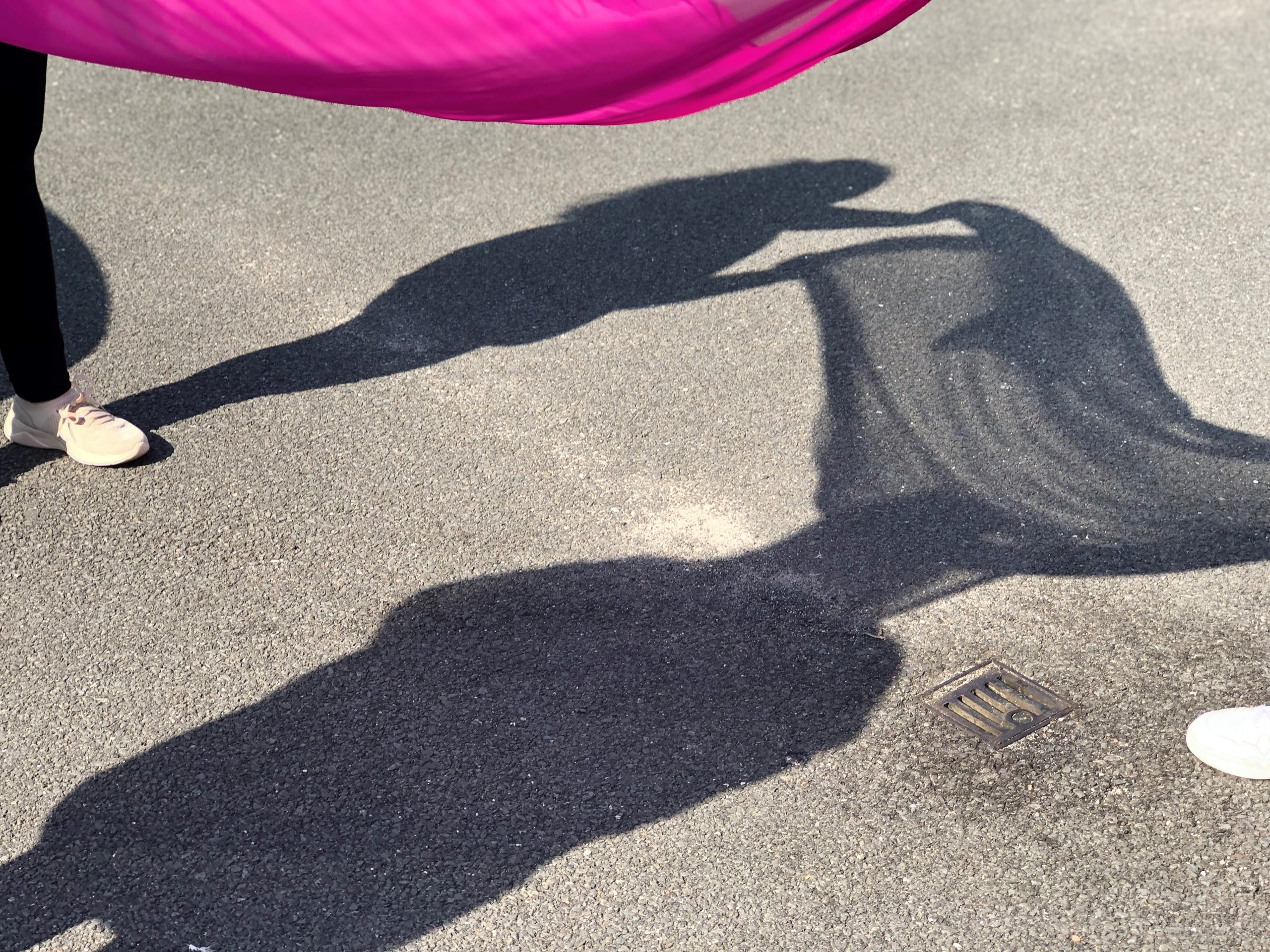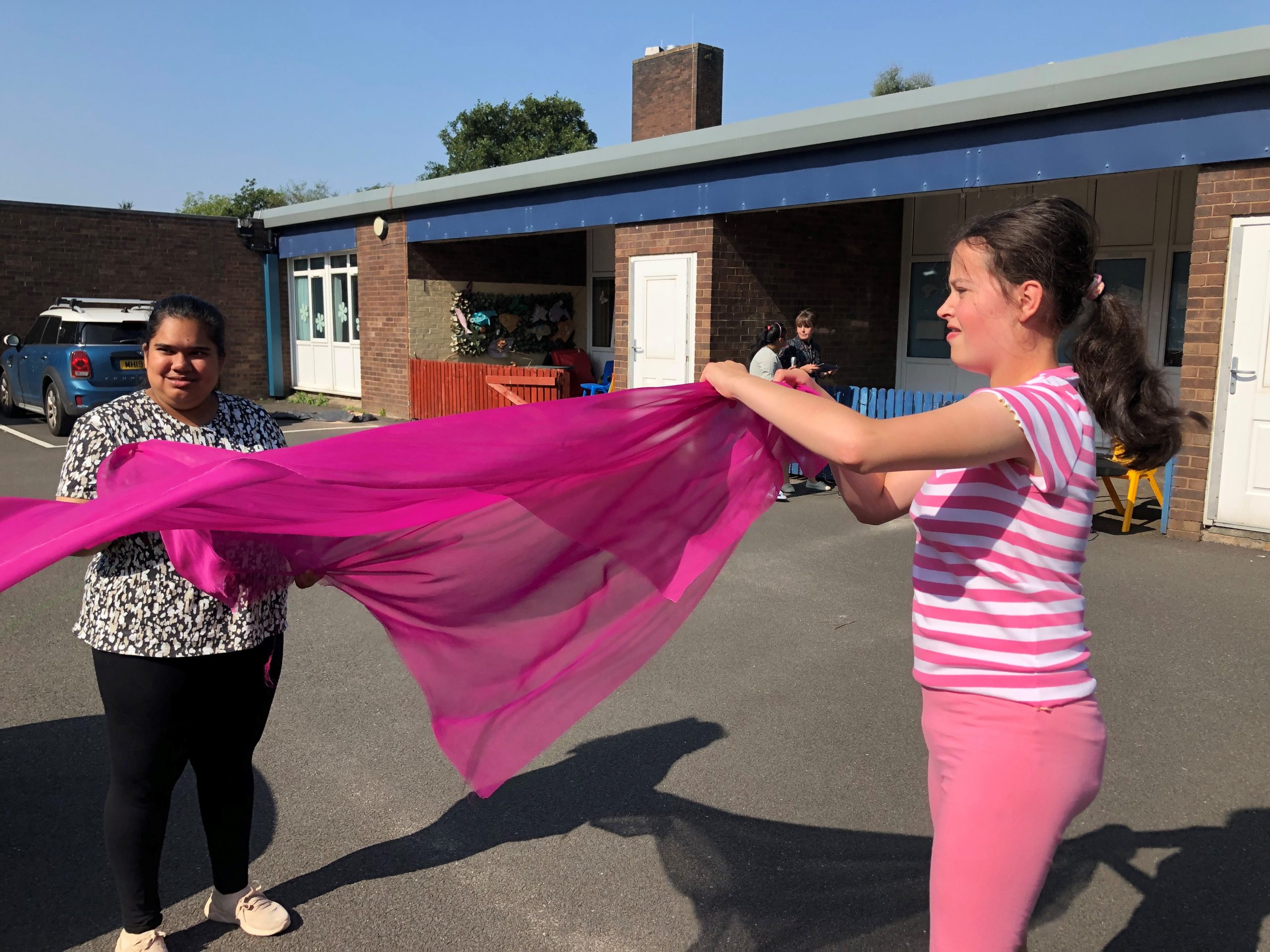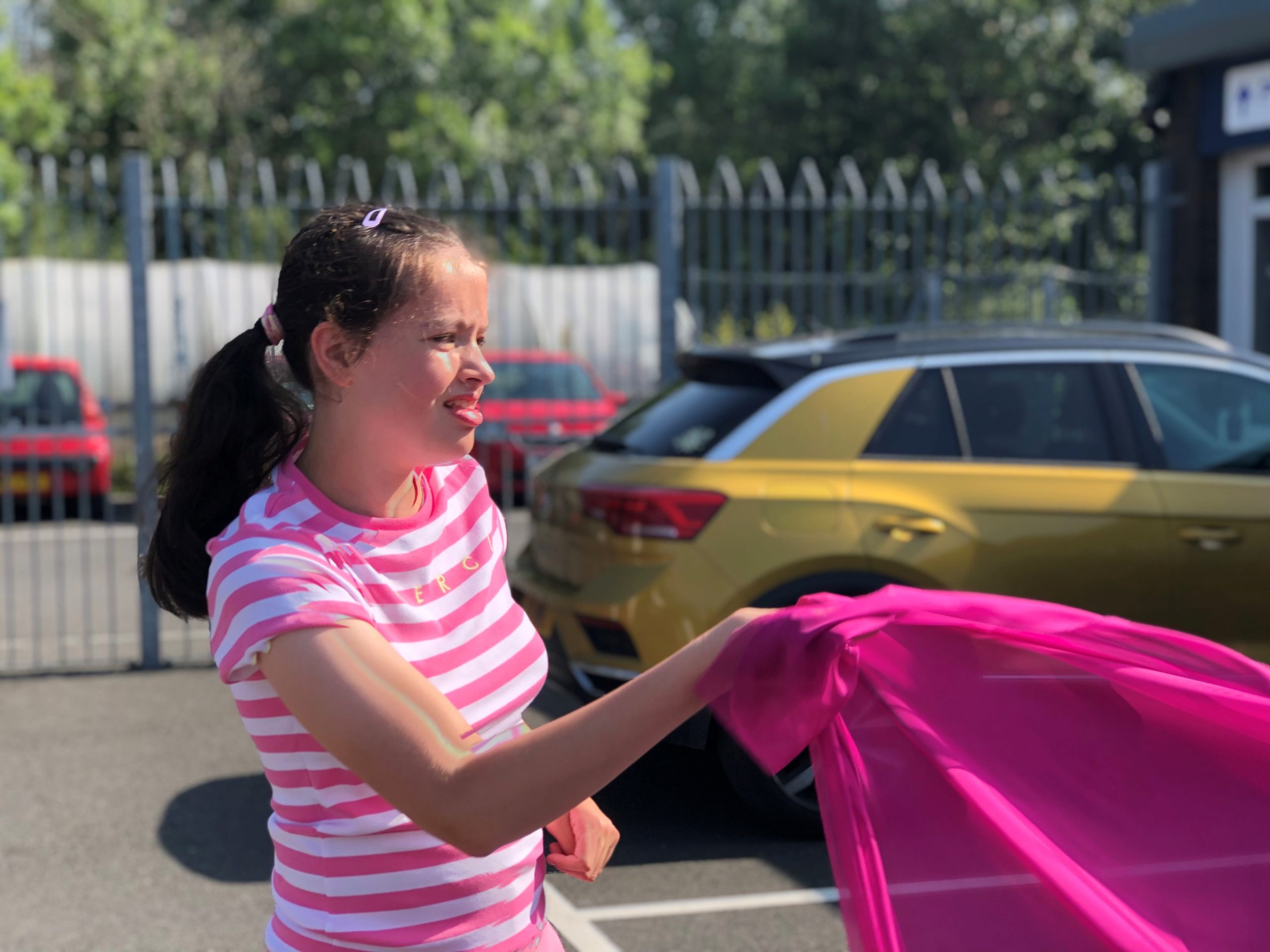 Finally, I'm delighted to share a photograph of the award our students won last term. Here's a report from Mrs Peacock…
"Prior to the Summer holidays, the Learning Centre took part in a Teen Tech challenge. Different groups did their own activity for the competition.
One group did their own rap related to the other Teen Tech activities going on in our classroom. Mr. Thomson then helped Subhan and Joe to put their rap to music. We then invited Aimee to perform the rap. The completed rap was then sent to the Teen Tech competition.
Students from around the UK voted for the work they thought was the best. Our rap was the Pupils' Choice winner in the Sport & Leisure Category.
Each member of the group was awarded a certificate, including Mr. Thomson. They were also given an award that will be displayed in reception at the Learning Centre.
Well done to everyone who took part in the Teen Tech Challenge this year. Your work and commitment to this was amazing! "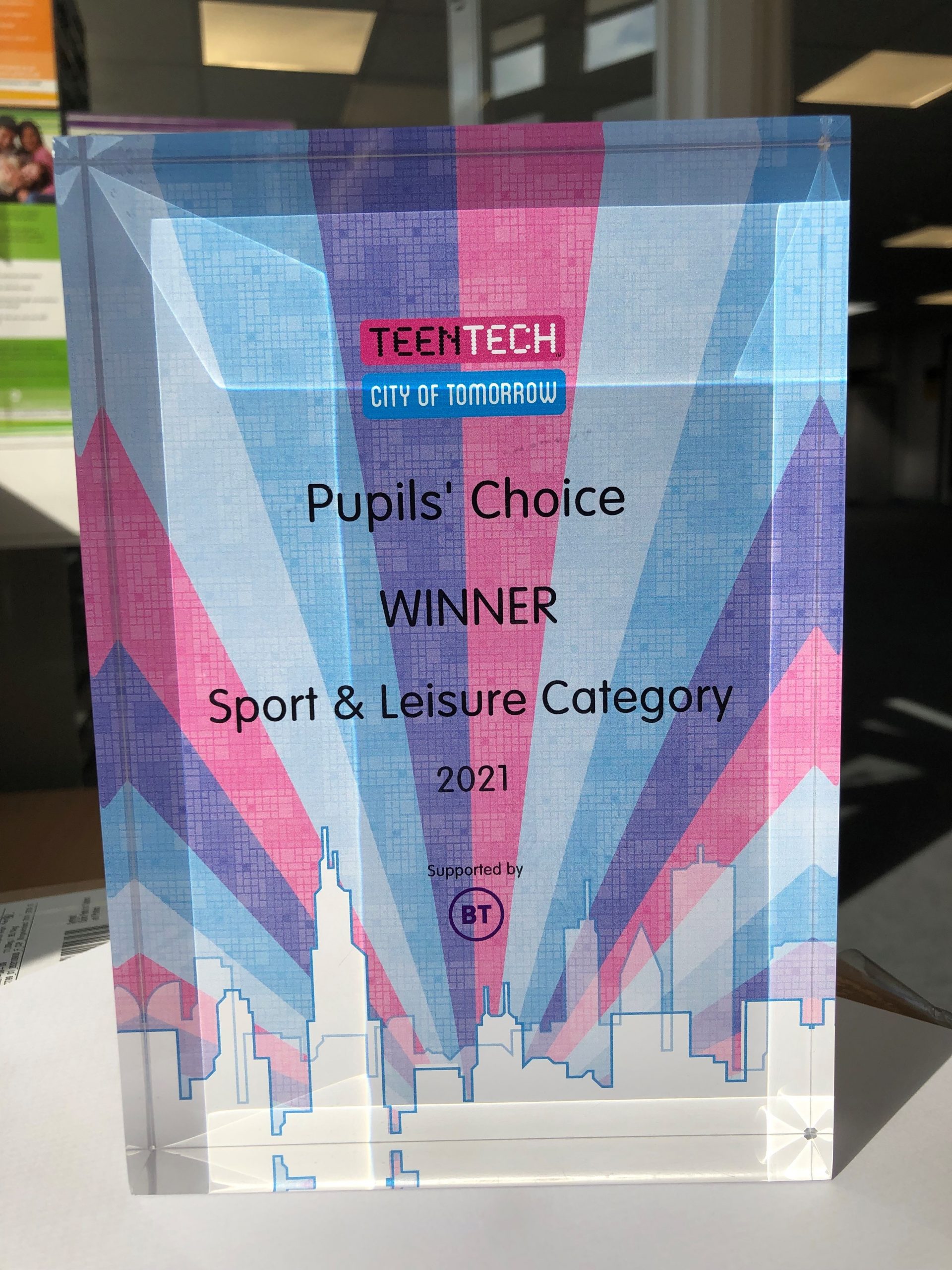 A well done to all our staff and students for another great week.
Have a lovely weekend
Dawn